Das japanische Kaiserreich in den Tagebuchaufzeichnungen dreier "gewöhnlicher Koreaner"/
The Japanese Empire in the diaries of three "common Koreans"
Itagaki Ryuta

(Prof. Dr., Dōshisha University, Department of Sociology)
Abstract
Itagaki Ryuta's paper focuses on three diaries of Korean men that were written during the Japanese colonial time in the 1930s and 1940s. He argues that the materiality of the medium also shaped their message. Commercially marketed and purchased diaries were popular during the Japanese Empire and were produced in large quantities. The diaries were also important for the spreading of a "diary culture" in modern Japan and the Korean colonies. The author also shows that the diary entries give insight into the perception of the Japanese colonial empire during those decades from a "âneur perspective" (M. de Certeau).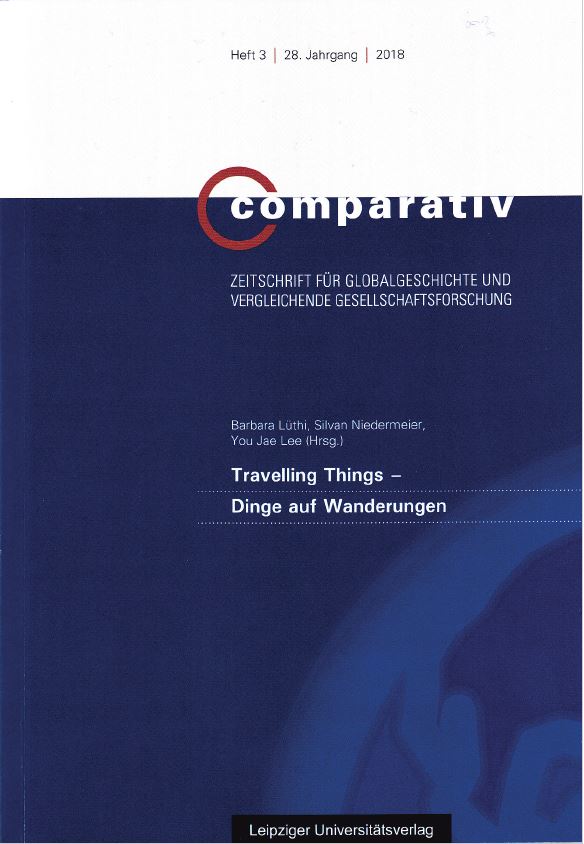 Available Formats
How to Cite
Ryuta, I. (2018). Das japanische Kaiserreich in den Tagebuchaufzeichnungen dreier "gewöhnlicher Koreaner"/ The Japanese Empire in the diaries of three "common Koreans". Comparativ, 28(3), 50–72. https://doi.org/10.26014/j.comp.2018.03.04