Vergleich und Transfer in der Konsumgeschichte.
Abstract
Internationalisation and cultural transfer of brands
Everyone knows them – brands which are known all over the world and bring up coherent assignments. But how did such brands develop and become internationally intelligible carriers of meaning working cross-cultural? Within a process of Internationalisation brands received a check of multiple assimilation both to changes in their home- and main-markets and to new forms of communication-channels and -rooms. Thereby the prime markets took wide influence on the definition and direction of this assimilation which was increasingly geared by internationally understood value-based concepts. Coeval transatlantic transfers proceeded that were not only reciprocal and unique but bred another transfer – a re-transfer – on the basis of a transfer that occurred before. Using the example of the Jaguar and Porsche brands it is shown on the basis of a theoretical as well as empirical comparative study how corporate brand strategies and brand communication evolved within the automobile industry.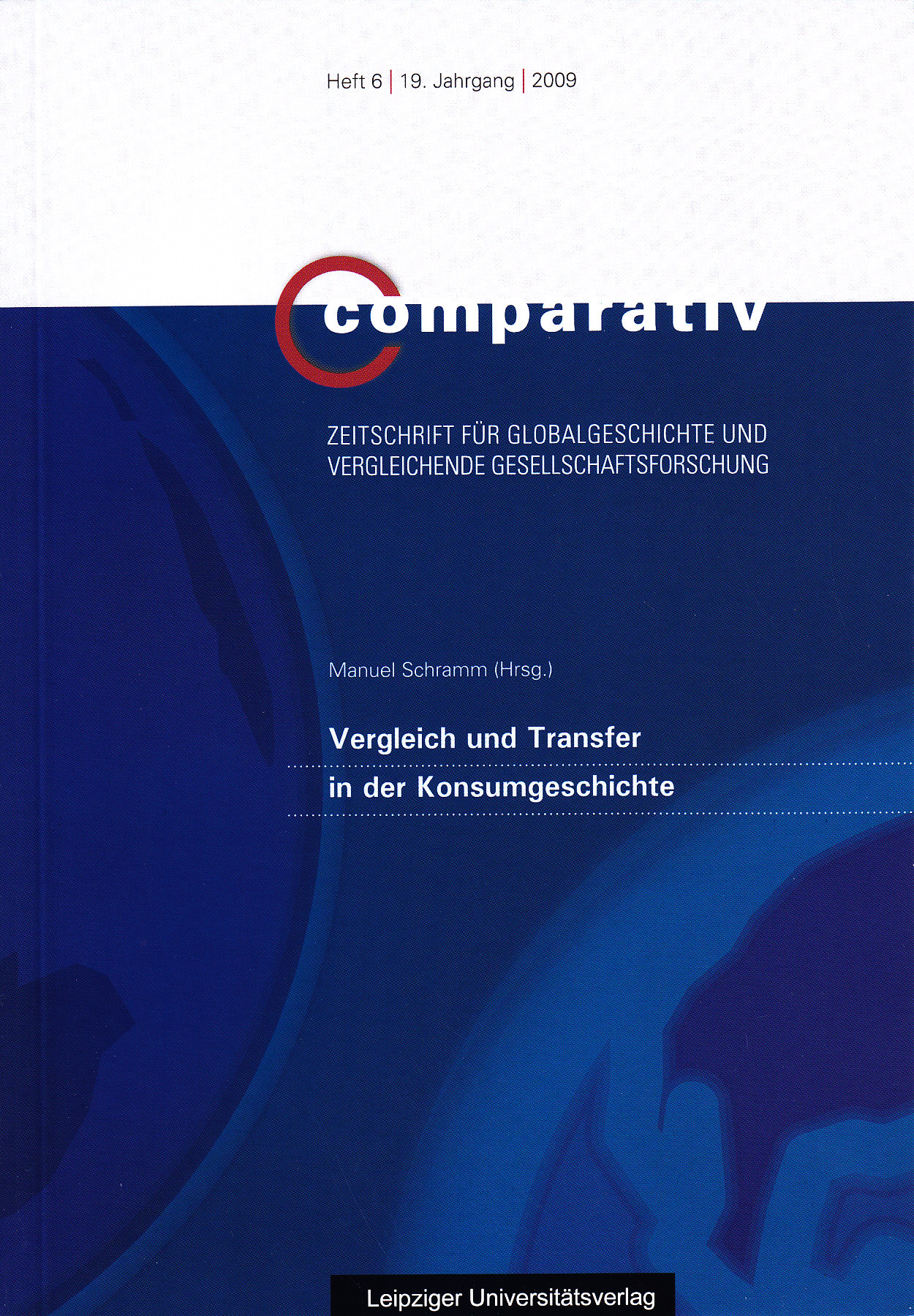 Available Formats
How to Cite
Landenberger, S. (2009). Internationalisierung und Kulturtransfer von Marken. Comparativ, 19(6), 33–49. https://doi.org/10.26014/j.comp.2009.06.03