Were the Muslim Arab Conquerors of the Seventh-Century Middle East Colonialists?
Robert G. Hoyland

(Prof. Dr., New York University)
Abstract
In the course of the seventh century Muslim Arabs successfully conquered lands and peoples from Morocco to Afghanistan; they founded cities in their newly acquired territories, settled in them, ruled from them and extracted resources, both physical and human, from their hinterlands. This sounds like eminently colonialist behaviour, but there are reasons to pause and reflect on this point. There is the general problem of applying modern terms to pre-modern situations; for example, in a world where states have a clear sense of borders, it is more evident when one power trespasses upon the realm of another, but what about a world where borders are fluid and shifting or even seen as non-existent? Then there are the specific circumstances of the late antique Middle East, which was dominated by the empires of Rome and Persia, both of which aspired to supremacy. Can the Muslim Arab defeat of these states and occupation/ exploitation of their lands be characterized as colonialism? And how did the Muslim Arabs conceive of their own conquests, what were their intentions and should we factor them into our assessment of the nature of their rule? These and other questions will be considered by this paper.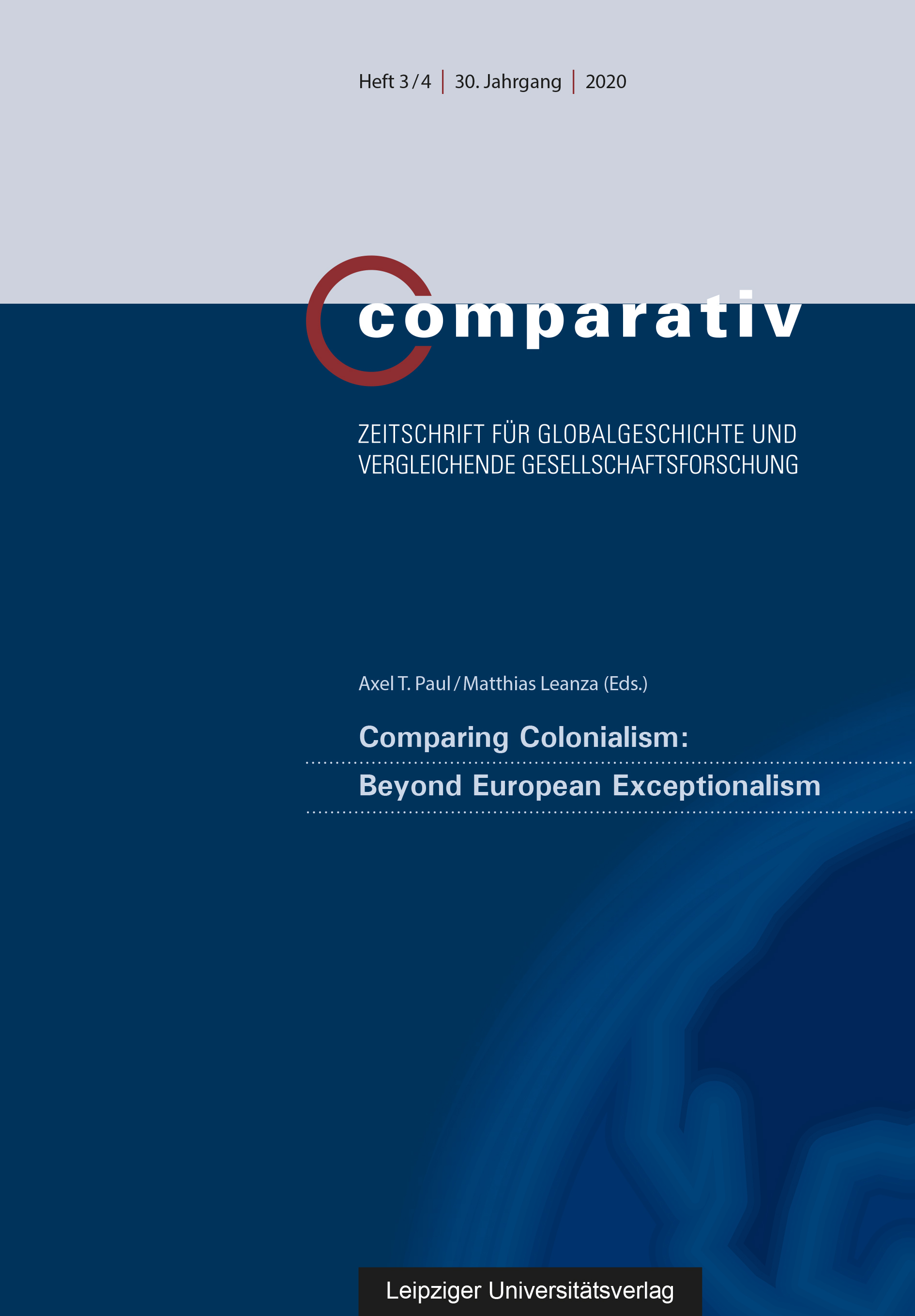 Available Formats
How to Cite
Hoyland, R. G. (2020). Were the Muslim Arab Conquerors of the Seventh-Century Middle East Colonialists? . Comparativ, 30(3/4). https://doi.org/10.26014/j.comp.2020.03-04.04