Zivilisierungsmissionen à la polonaise:
Polen, Europa und der Osten
Abstract
Civilizing missions à la polonaise: Poland, Europe and the East With the fall of the Berlin Wall and the onset of the Eastern enlargement of the EU the political geography of Europe has become fluid and contested. The article investigates how Polish political actors in this context redefined Poland's place in Europe both in relation to "the West" and with regard to their Eastern neighbors. Already before 1989 these blueprints involved transnational spaces legitimated by an interpretation of Poland's past in the East, but also by its "Western" tradition. These spatial semantics can be interpreted as a peculiar civilizing mission. After elaborating this concept the article briefly introduces the historical narratives which were integrated into the Polish vision of EU-rope. The Eastern axis of Polish concepts of European space has remained unchallenged while discourses on modernization as a mode of ascribing spatial hierarchies were used as tools of getting access to a new "civilizational space". As the EU was struggling with internal reforms itself the Polish position in the Union – based on a leading role in Eastern and Central Europe – strengthened.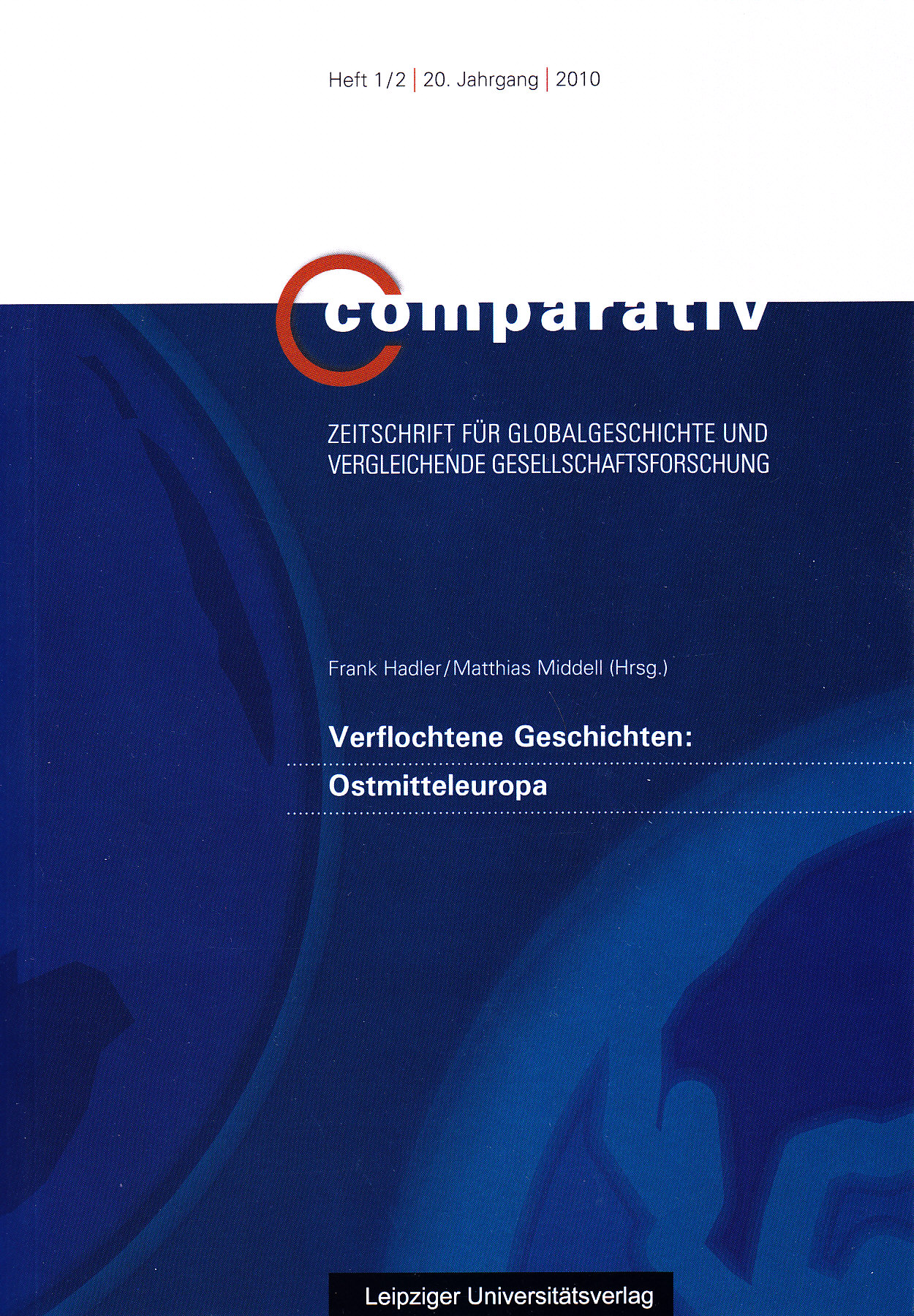 Available Formats
How to Cite
Marung, S. (2010). Zivilisierungsmissionen à la polonaise:: Polen, Europa und der Osten. Comparativ, 20(1-2), 100–123. https://doi.org/10.26014/j.comp.2010.01/02.05