Globale Selbst- und Fremdverortungen auf Reisen.
Tschechische Positionierungsstrategien vor und nach 1918
Abstract
Representations of the Self and the Other in travel writing. Czech reflections on their global standing around 1918
In historical research, the relationship between Europe and the non-European world around 1918 has so far been looked at mainly as that of colonizers and colonized. This paper, however, focuses on a region usually left out of this picture: As an East Central European case study, the focus lies on the contacts and relations of the Czech society with the non-European world roughly between 1890 and 1938, concentrating mainly on aspects of national representations in Czech travelogues on non-European regions. Beginning in the last decade of the 9th century, and continuing throughout the Interwar years, the dealings with non-European regions grew rapidly in the Czech society, involving the economic sphere, tourism, diplomacy, as well as information available on far-away regions, including a growing number of travelogues. Various themes in these travelogues discuss the global presence of the Czech nation: The discussion of the Czech economic export reveals the desire to be globally more present; the recurring description of Czech expatriates suggests a global presence of the nation; while, on the other hand, the disinterested reactions toward the Czech nation in Africa or Asia call in question the self-proclaimed global activity especially in the Interwar years.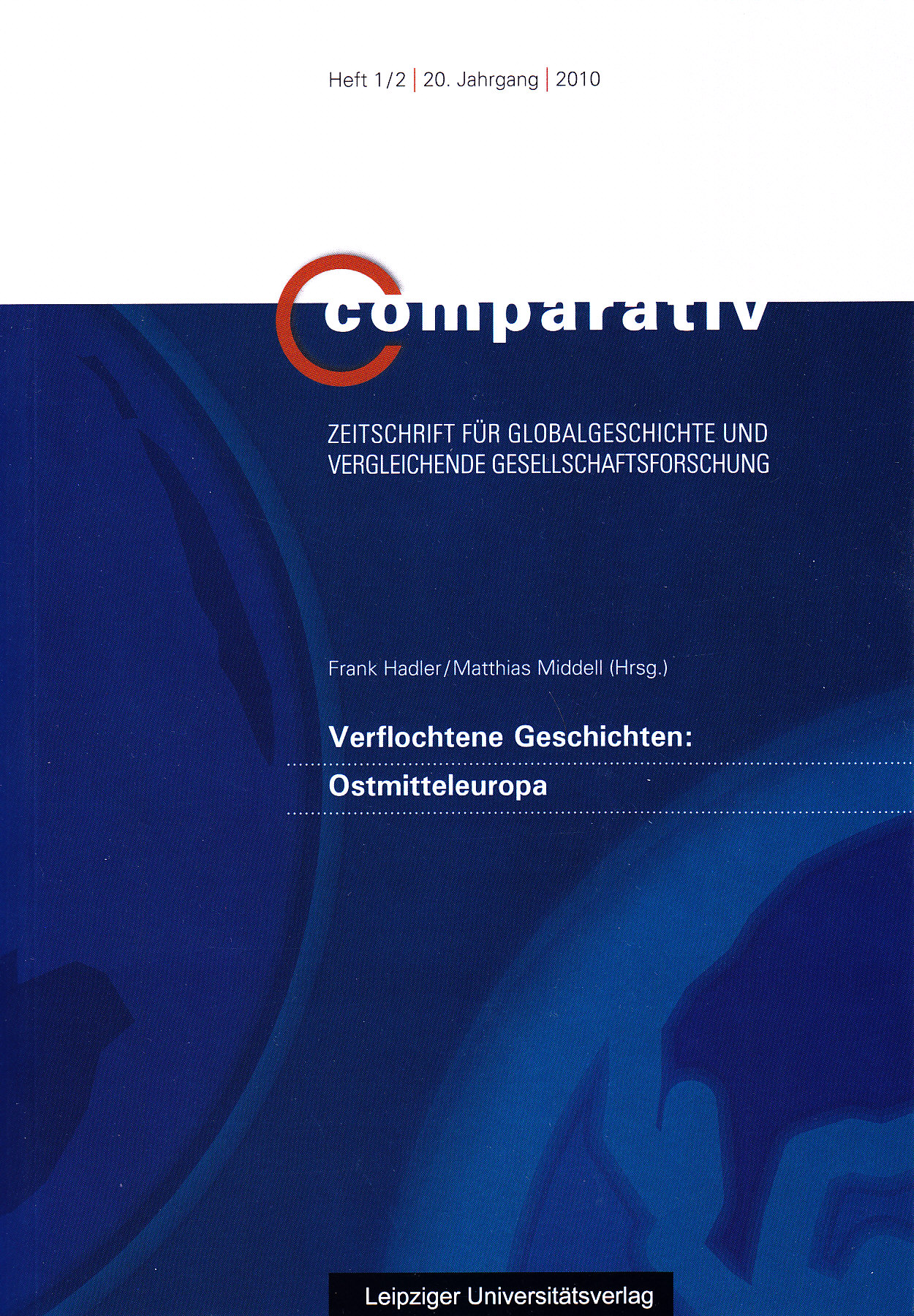 Available Formats
How to Cite
Lemmen, S. (2010). Globale Selbst- und Fremdverortungen auf Reisen.: Tschechische Positionierungsstrategien vor und nach 1918. Comparativ, 20(1-2), 124–143. https://doi.org/10.26014/j.comp.2010.01/02.06