From the Paris Convention (1883) to the TRIPS Agreement (1994):
The History of the International Patent Agreements as a History of Propertisation?
Abstract
Anhand des Patentschutzes zeigt der Aufsatz, dass die global governance dieser Rechte seit der Einführung eines internationalen Patentschutzes 1883 von einer kritischen Diskussion begleitet wurde über die handelshemmende und die handelsfördernde Wirkung von Patenten sowie über den Verlust staatlicher Entscheidungshoheit. Dabei stellt die Autorin drei Entwicklungslinien heraus, die die Vertiefung des internationalen Patentschutzes im 20. Jahrhundert prägten: Ein zyklisches Aufflammen dieser Diskussion, sobald die Rechte der Patentinhaber substantiell gestärkt wurden; die Verschiebung der Konfliktlinie von einer europäischen Auseinandersetzung zu einem Streit zwischen Industrie- und Entwicklungsländern im Gefolge der stärkeren Regulierung der Weltwirtschaft nach dem Zweiten Weltkrieg; und schließlich die Neuausrichtung des Patentschutzes im Rahmen der WTO, die sich die im geistigen Eigentum angelegte Tendenz zur Ausdehnung der Schutzgegenstände in Zeit und Raum für die Integration neuer Gegenstandsbereiche und für die Formulierung strikter Teilnahmebedingungen an internationalen Handelsnetzwerken zunutze macht.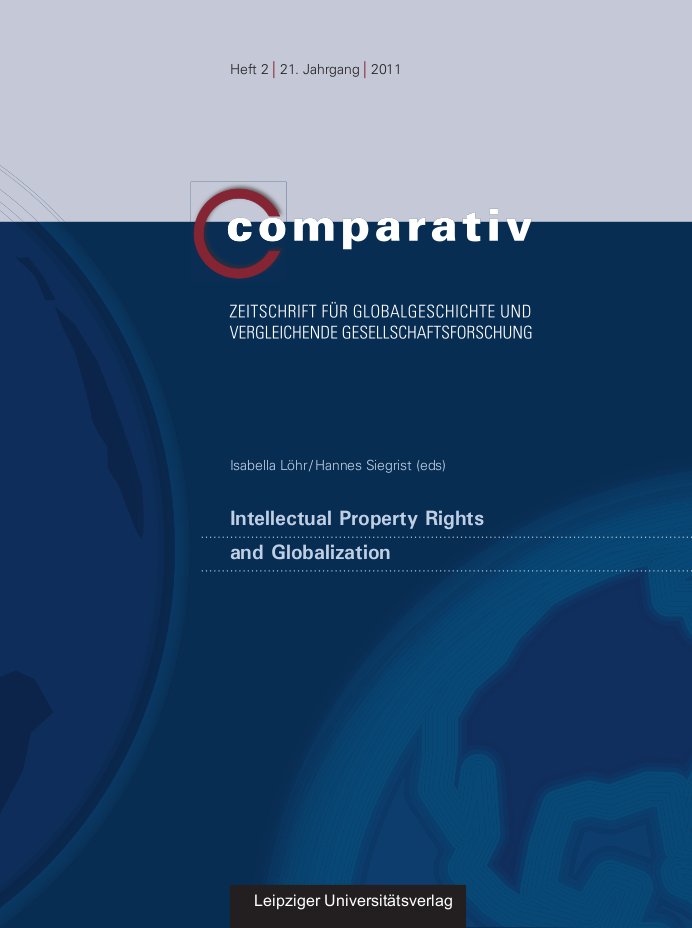 Available Formats
How to Cite
Seckelmann, M. (2011). From the Paris Convention (1883) to the TRIPS Agreement (1994):: The History of the International Patent Agreements as a History of Propertisation?. Comparativ, 21(2), 46–63. https://doi.org/10.26014/j.comp.2011.02.03