The Propertisation of Science:
Suggestions for an Historical Investigation
Abstract
Der Aufsatz widmet sich der bis heute kontrovers geführte Diskussion um das wissenschaftliche Eigentum, das die individuellen Rechte im Übergangsbereich zwischen Urheber- und Patentrecht stärken soll, indem es die Rechte der angestellten Wissenschaftler an Universitäten, in Forschungslaboratorien und in der Industrie regelt. Anhand der bereits früh aufkeimenden Frage nach den Legitimationsgründen wissenschaftlicher Erkenntnisse untersucht der Beitrag, wie die Einführung dieser neuen Kategorie im 19. Jahrhundert am Vorrang scheiterte, den die wissenschaftlichen Akteure der Professionalisierung ihrer jeweiligen Disziplinen einräumten, indem sie die Ausbildung eines gemeinsamen Wissenskanons und einheitlicher Begrifflichkeiten höher bewerteten als die rechtliche und moralische Anerkennung von Einzelleistungen in Form exklusiver Eigentumsansprüche auf Forschungsergebnisse. Für das 20. Jahrhundert zeigt der Autor, wie die lauter werdende Forderung nach einem wissenschaftlichen Eigentum an den Inhabern von Patentrechten scheiterten, die mit der Unterscheidung zwischen public domain und Industrie verhinderten, dass wissenschaftliche Forschung unter proprietären Gesichtspunkten reflektiert wurde.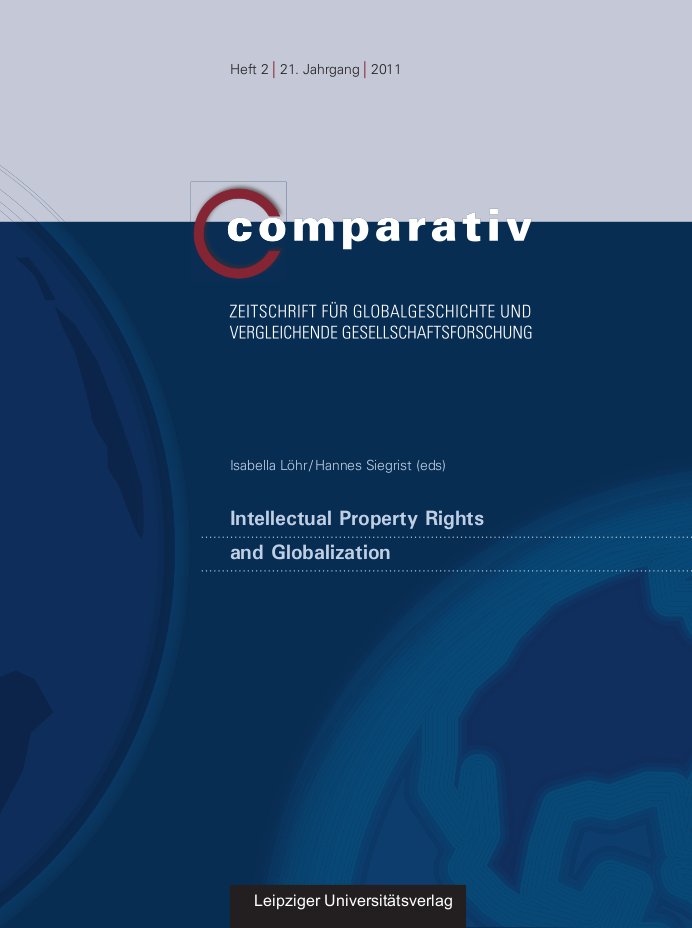 Available Formats
How to Cite
Galvez-Behar, G. (2011). The Propertisation of Science:: Suggestions for an Historical Investigation. Comparativ, 21(2), 80–97. https://doi.org/10.26014/j.comp.2011.02.05