Auf den Spuren der Digedags.
Geschichten und Geschichte im DDR-Comic Mosaik
Abstract
The comic "Hannes Hegen's Mosaik" was an anomaly in the East German press scene. The officials of the state party SED were afraid of the political influence comics from the West could exert on young people. Therefore, a "socialist picture story" made in the GDR was to replace the comic books from the USA and Western Europe. The "Mosaik", however, did not comply with the SED ideology. This essay describes how "Mosaik" was able to survive and prosper in a comichostile environment.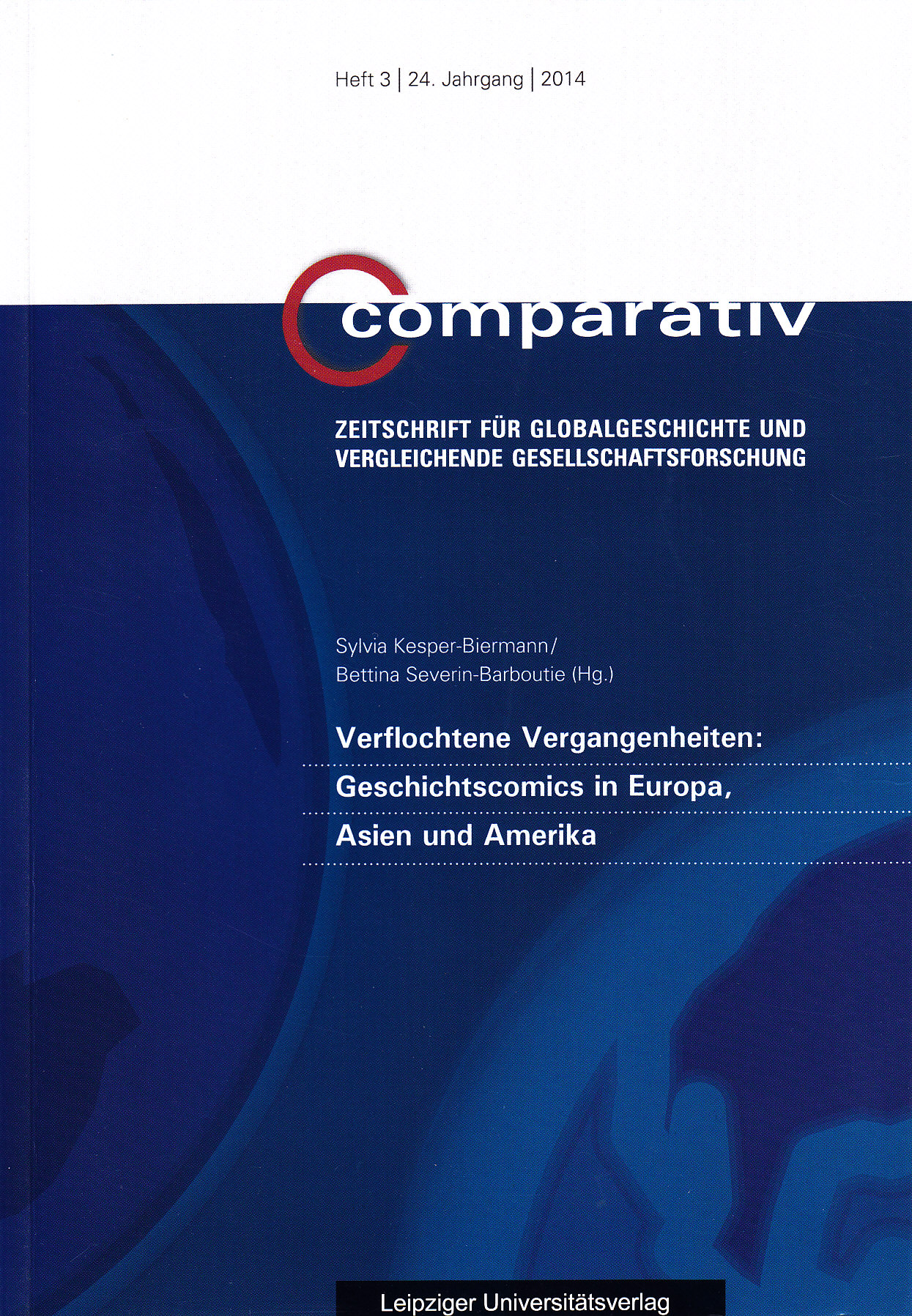 Available Formats
How to Cite
Lobmeier, K. (2014). Auf den Spuren der Digedags.: Geschichten und Geschichte im DDR-Comic Mosaik. Comparativ, 24(3), 47–58. https://doi.org/10.26014/j.comp.2014.03.03