Ein Söldnerführer zwischen postkolonialen Fronten:
Bob Denard und die letzte Gefechtslinie im Congo-­Kinshasa, 1960–1968
Abstract
A Mercenary Leader between Postcolonial Orders. Bob Denard and the last Frontline in Congo­Kinshasa, 1960–1968
This contribution focuses on Bob Denard, a former police officer in the French colonies and typical man on the spot, who was active in the grey area of neo-imperialistic interests during the Cold War in Congo-Kinshasa. Even though Denard was strongly influenced by materialistic and opportunistic motivations, he nevertheless was guided by anti-communist maxims. He was an outsider and situated at the margins of French sovereignty and legitimacy, but he was in many ways representative for France's post-colonial decision-making and resentments. According to Keese Denard can in particular be considered as a personification of the frustration of the former colonial power regarding the presumably ingratitude of their co-operation partners in Africa.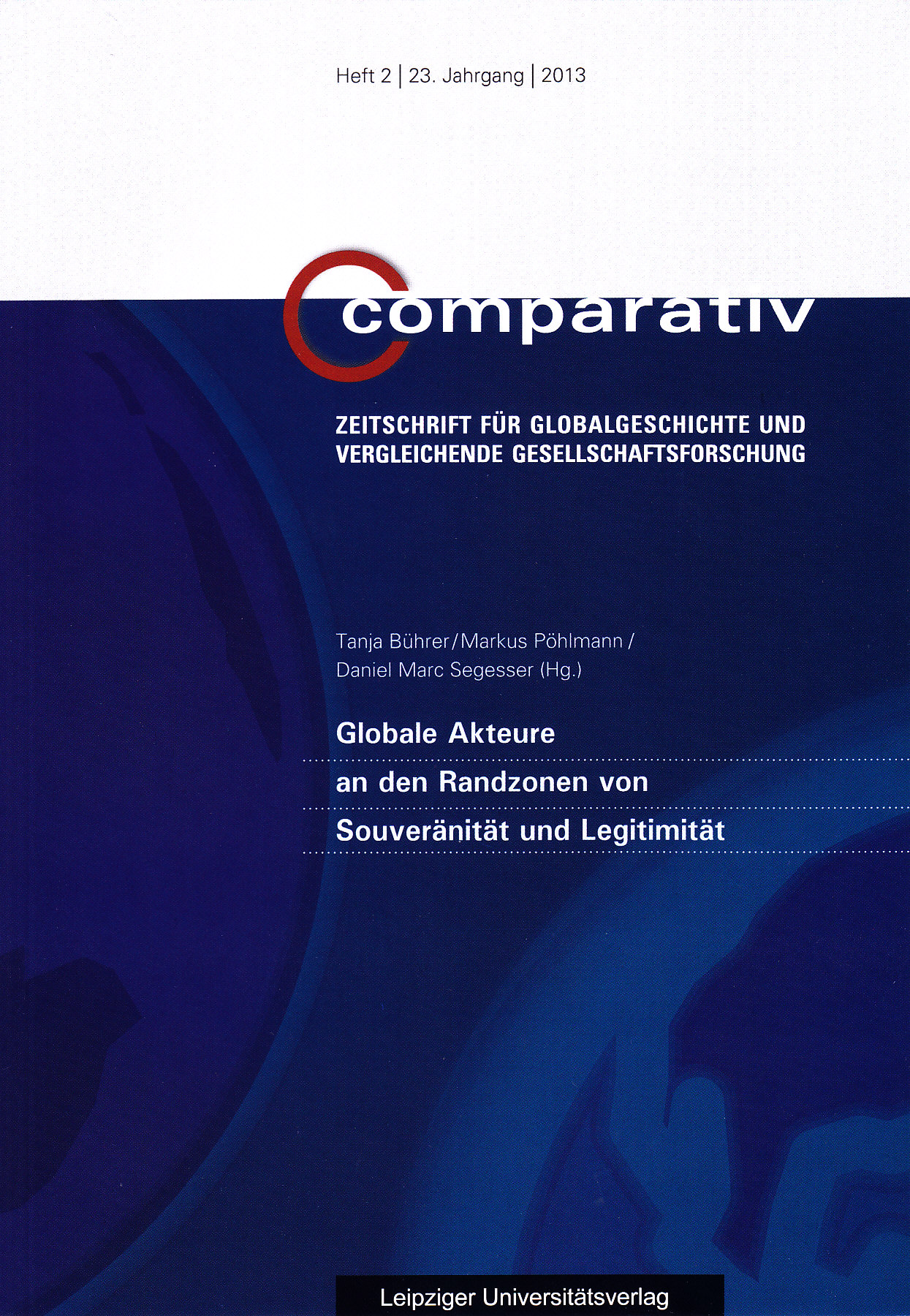 Available Formats
How to Cite
Keese, A. (2013). Ein Söldnerführer zwischen postkolonialen Fronten:: Bob Denard und die letzte Gefechtslinie im Congo-­Kinshasa, 1960–1968. Comparativ, 23(2), 60–74. https://doi.org/10.26014/j.comp.2013.02.05