Das Handwerk des Tötens.
Boris Sawinkow und der russische Terrorismus
Abstract
A Licence to Kill? Boris Savinkov and Russian Terrorism
By the example of the terrorist Boris Savinkov in late Czarist Russia the author is looking at the connections between political and revolutionary dispositions to violence on the one hand and individual-pathologic ones on the other. Baberowski's protagonist was a transnational entrepreneur of violence, who met with his sponsors and other revolutionaries in hotel rooms all over Europe. The social space of big cities with its anonymity and an acquired non-observance of others functioned as an ideal operational base for clandestine actions, in which Savinkov created his personal state of emergency as well as his role as a social outcast that in turn led him to continue his murderous activity. Even though these terror attacks were way beyond state legitimacy, numerous liberal academics and lawyers tried to legitimize those acts of violence legally and morally.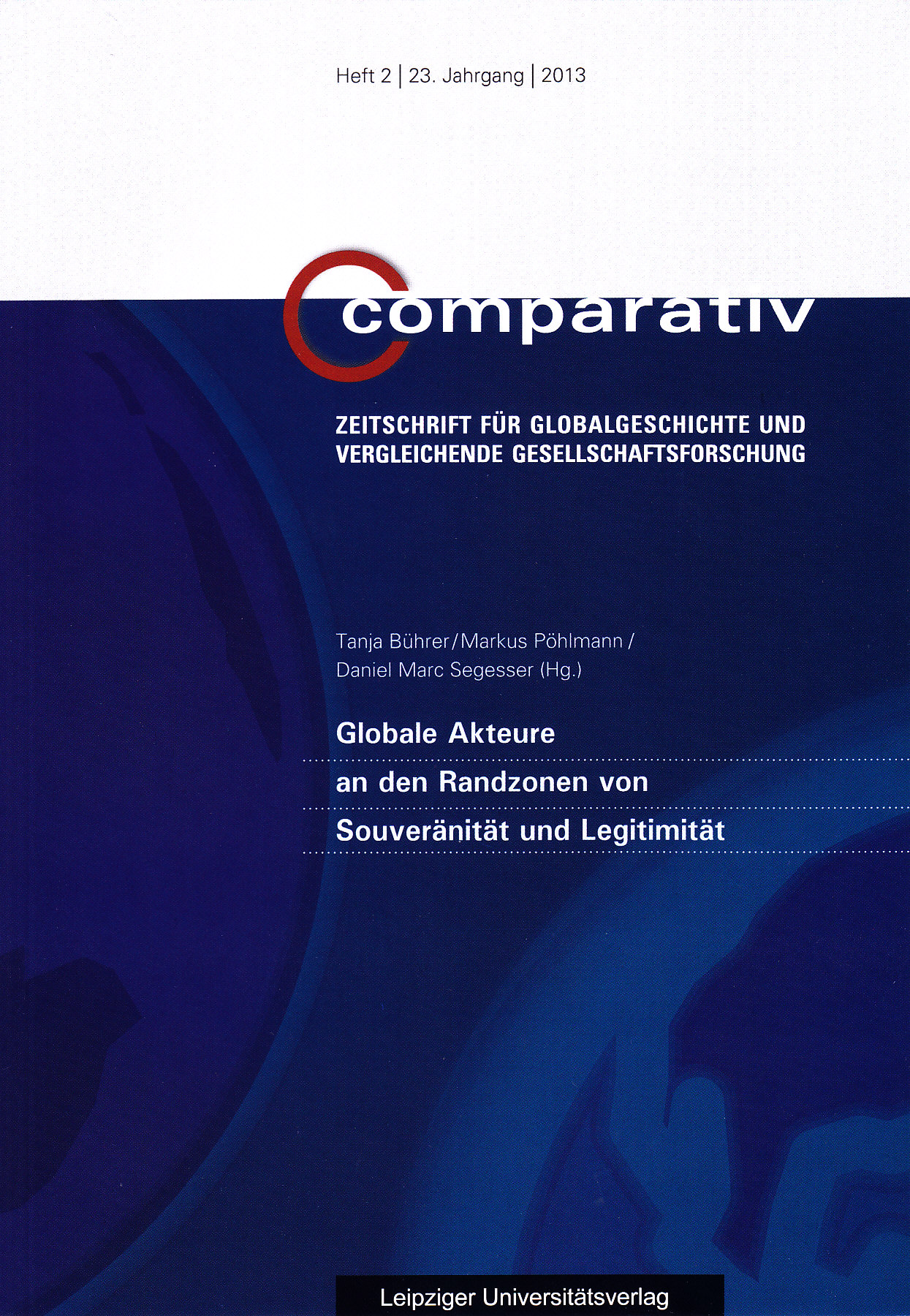 Available Formats
How to Cite
Baberowski, J. (2013). Das Handwerk des Tötens.: Boris Sawinkow und der russische Terrorismus. Comparativ, 23(2), 75–90. https://doi.org/10.26014/j.comp.2013.02.06