Between "Local Knowledge" and "Global Reach":
Diarrhoeal Diseases Control and the International Health Agenda
Abstract
Der Aufsatz geht der Produktion medizinischen Wissens im Kontext globaler Programme zur Krankheitsbekämpfung zwischen den 1960er und 1990er Jahren nach. Am Beispiel der Eindämmung von Durchfallerkrankungen, eine der Hauptursachen für Kindersterblichkeit in ärmeren Ländern, wird der enge Zusammenhang von institutionellen, ideologischen und technologischen Faktoren behandelt. Die detaillierte Rekonstruktion der Schaffung von Wissen und politischen Direktiven im Umfeld der zentralen Initiativen der weltweiten Diarrhoeal Diseases Control-Programme hilft die divergierenden Positionen zu Gesundheit, wissenschaftlichen Agenden und Politik in der Weltgesundheitsorganisation, aber auch von Forschungsinstituten in Südasien sowie US-amerikanischen Entwicklungsagenturen zu erkennen. Das zentrale Argument des Nahblicks auf diese Konstellation lautet, dass biomedizinischer 'Fortschritt' zwar von entscheidender Bedeutung für den Beginn weltweiter Gesundheitsprogramme war, jedoch eine äußerst geringe Rolle in der konkreten Zielsetzung und Entfaltung spielte. Verfolgt man gleichermaßen die Forschungspraxis wie die ideologische Rahmung der Gesundheitspolitik, entsteht ein komplexes Bild des Agenda-Setting und der Ergebnisse von Weltgesundheitsprogrammen.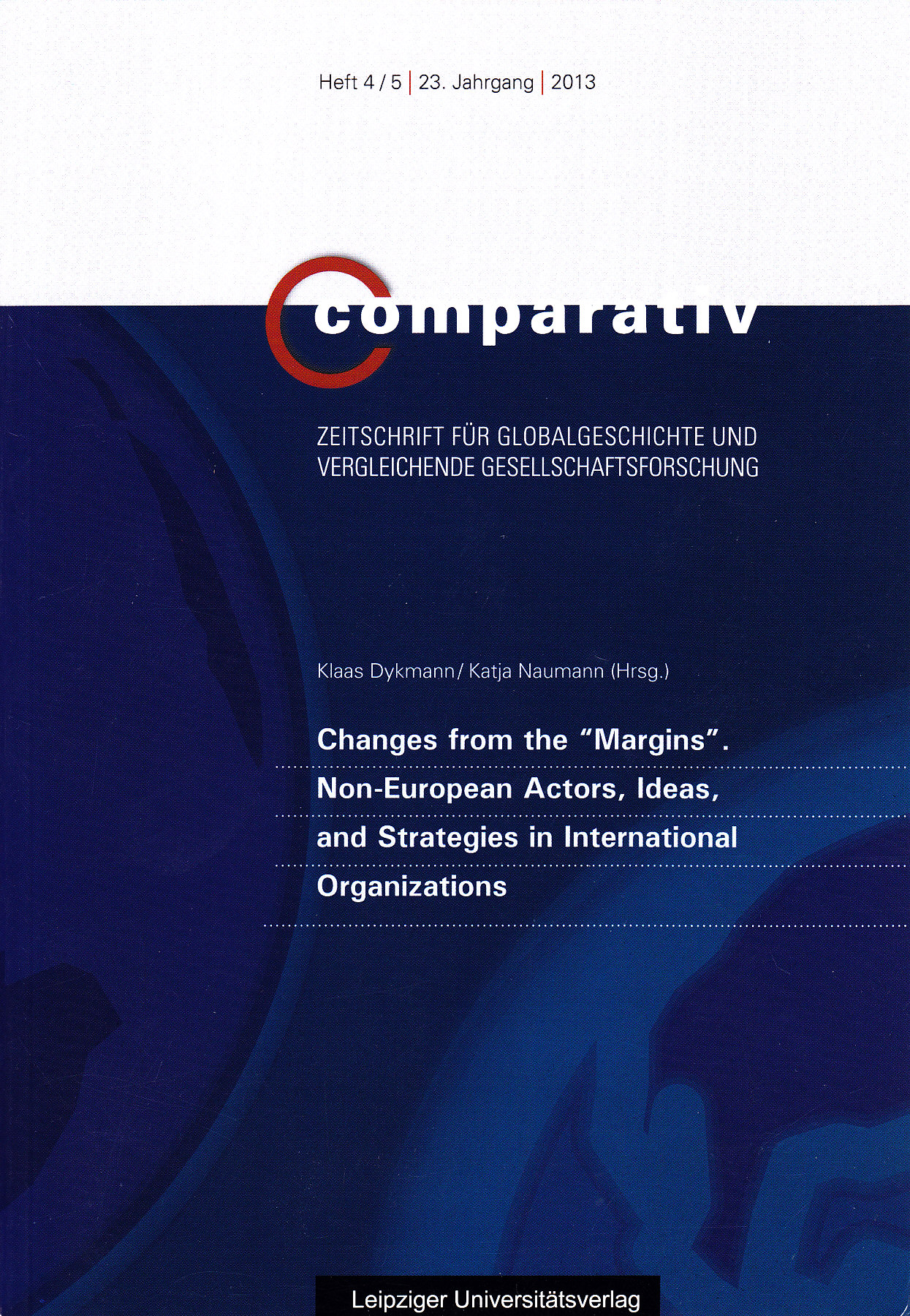 Available Formats
How to Cite
Prinz, C. (2013). Between "Local Knowledge" and "Global Reach":: Diarrhoeal Diseases Control and the International Health Agenda. Comparativ, 23(4-5), 93–117. https://doi.org/10.26014/j.comp.2013.04/05.05