Das Globalisierungsparadox.
Sammelrezension
Abstract
Rezensiert werden folgende Titel:
Dani Rodrik: The Globalisation Paradox. Why Global Markets, States and Democracy can't coexist, Oxford: Oxford University Press 2011, 345 S.
Richard Münch: Das Regime des Freihandels. Entwicklung und Ungleichheit in der Weltgesellschaft, Frankfurt a. M.: Campus Verlag 2011, 330 S.
Hartmut Elsenhans: The Rise and Demise of the Capitalist World-System, Leipzig: Leipziger Universitätsverlag 2011, 217 S.
Hartmut Elsenhans: Kapitalismus global. Aufstieg – Grenzen – Risiken. Stuttgart: Kohlhammer Verlag, 2012.
Amy Chua: World on Fire. How Exporting Free Market Democracy Breeds Ethnic Hatred and Global Instability, London: Random House, 2004, 346 S.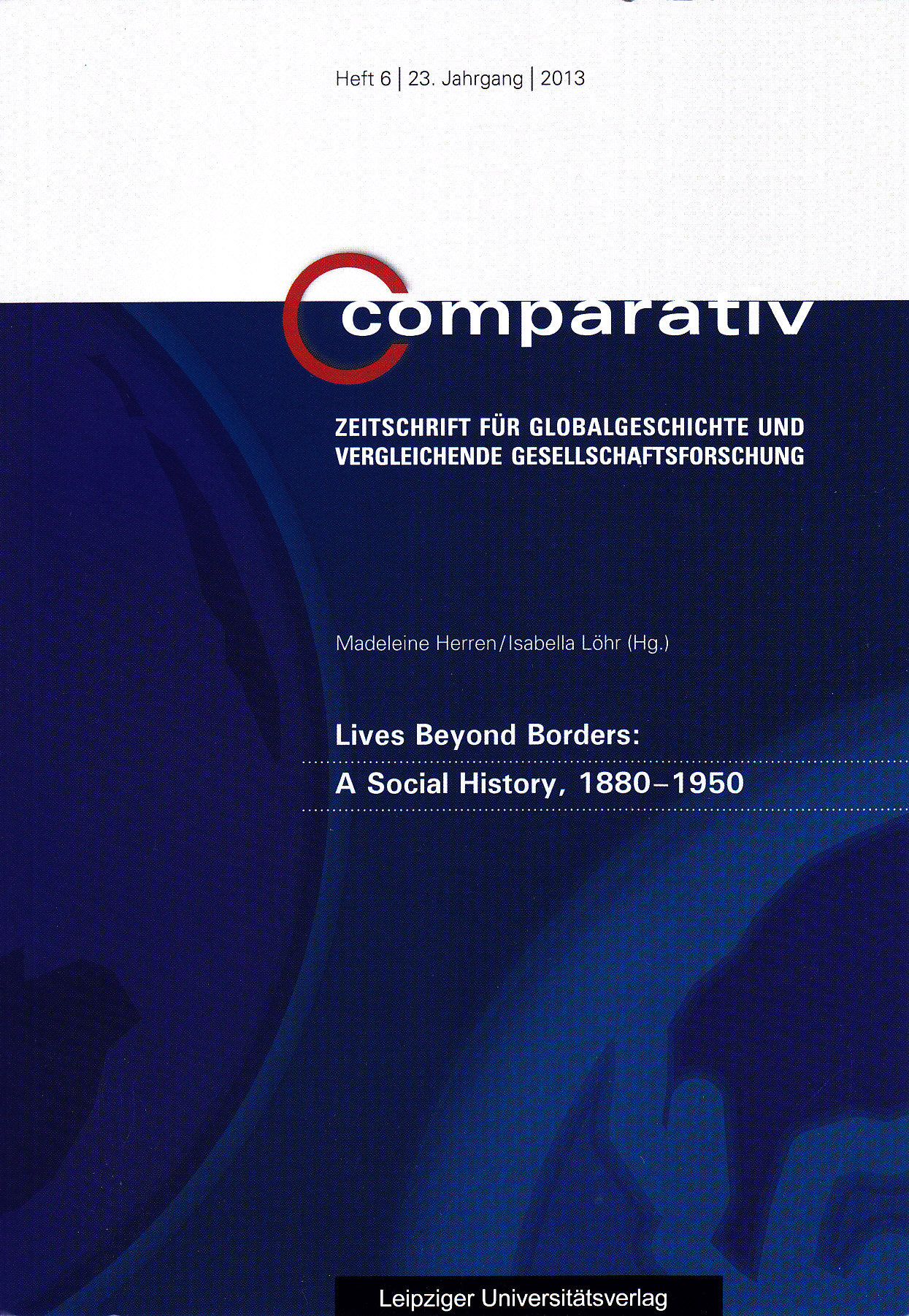 Available Formats
How to Cite
Nolte, H.-H. (2013). Das Globalisierungsparadox.: Sammelrezension. Comparativ, 23(6), 125–134. https://doi.org/10.26014/j.comp.2013.06.06
Section
Announcements & Reports