Deutungen der christlichen Niederlagen im Heiligen Land (12. Jahrhundert).
Ein Vergleich okzidentaler und christlich-orientalischer Bewältigungsstrategien
Abstract
Christian defeats in the Near East since the middle of the 12th century were interpreted by Western and Oriental clerics in a similar way: they put the blame on Christian sins. On the other hand, we can see differences in the prediction of prospective events, making a clear-cut distinction of Latin and Oriental Christians impossible. While Armenians and Latins hoped for a speedy victory of purified Christianity over the Muslims, Syriac Orthodox Christians directed their hope of retaliation to an eschatological future. The reasons for these differences are due to the social and political environments of the respective Christian communities.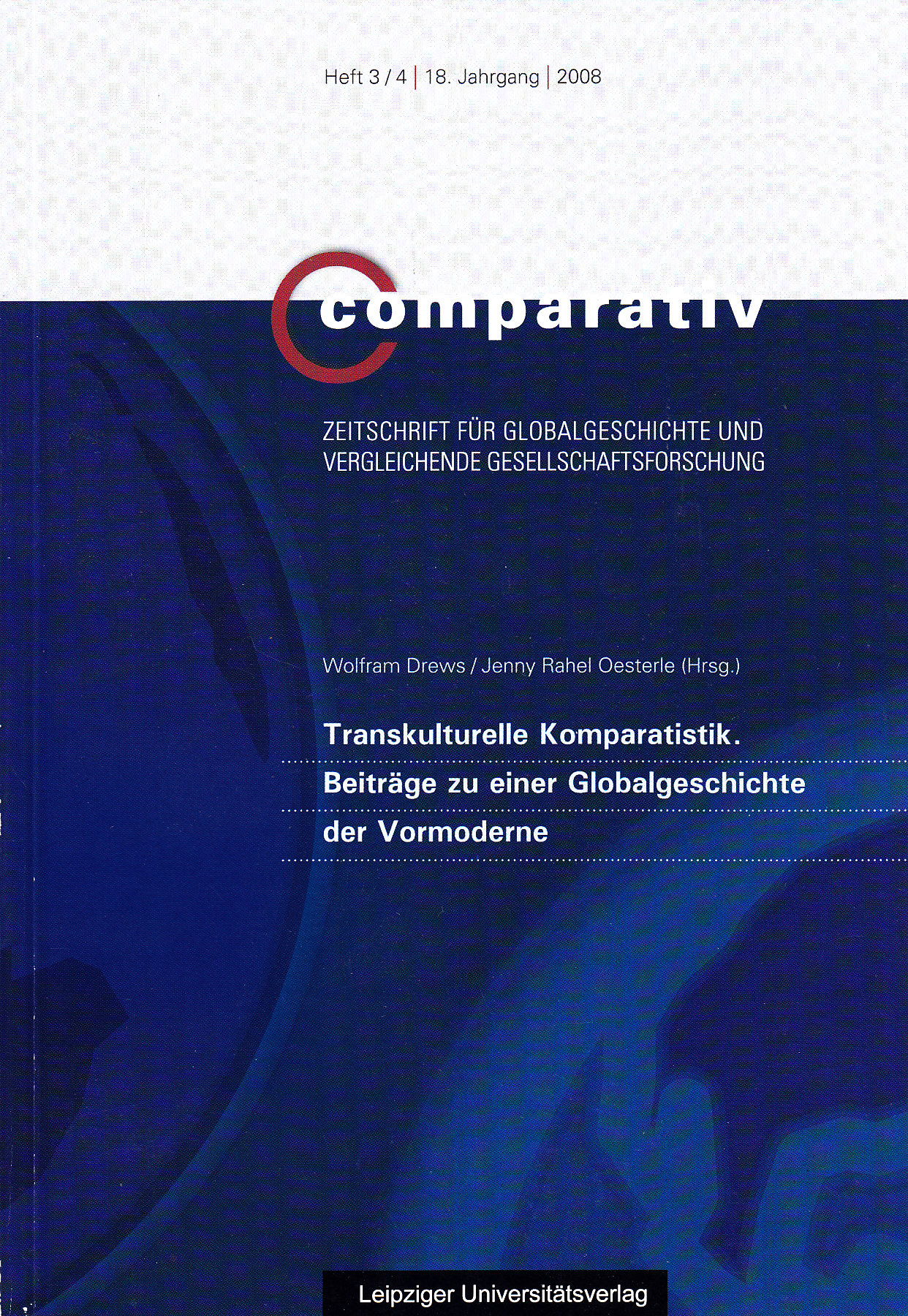 Available Formats
How to Cite
Jäckel, D. (2008). Deutungen der christlichen Niederlagen im Heiligen Land (12. Jahrhundert).: Ein Vergleich okzidentaler und christlich-orientalischer Bewältigungsstrategien. Comparativ, 18(3-4), 95–107. https://doi.org/10.26014/j.comp.2008.03/04.07