Room for Manoeuvre: (Cultural) Encounters and Concepts of Place
Abstract
The contribution explores the significance of European locations in the writings of Aleksey
Nikolayevich Tolstoy (1883–1945), a neo-realist writer and prominent figure between 1910 and
1945 of Russian respectively Soviet literature. The more the author deals with questions of national identity in his writings, the more important become his encounters with other cultures,
as they give him the chance – or force him – to glance at Russia from an outside point of view.
Presenting some of the author's journeys to Germany and France between 1908 and 1935, this
contribution demonstrates how his topographies of the visited European cities oscillate between
explicitly subjective descriptions, references to literary topoi and an instrumentalisation
for geo-cultural purposes in the Soviet context: Over the years, the first, allegedly productive
encounter with European cultures changes into an experience of deep estrangement combined
with the claim of the Soviet Union's cultural superiority. Yet, there are other texts that give
Aleksey Tolstoy "room for manoeuvre" to express a much more personal view on Europe than
in his official writings.
The theoretical framework of the analysis is based on Detlef Ipsen's definition of places, underlining
both the concrete experiential character as well as the meaning-making potential of
places. For tracing Tolstoy's changing interpretation of the visited places, Susanne Frank's works
on geo-kulturologija and its relation to geopoetics gave important impulses.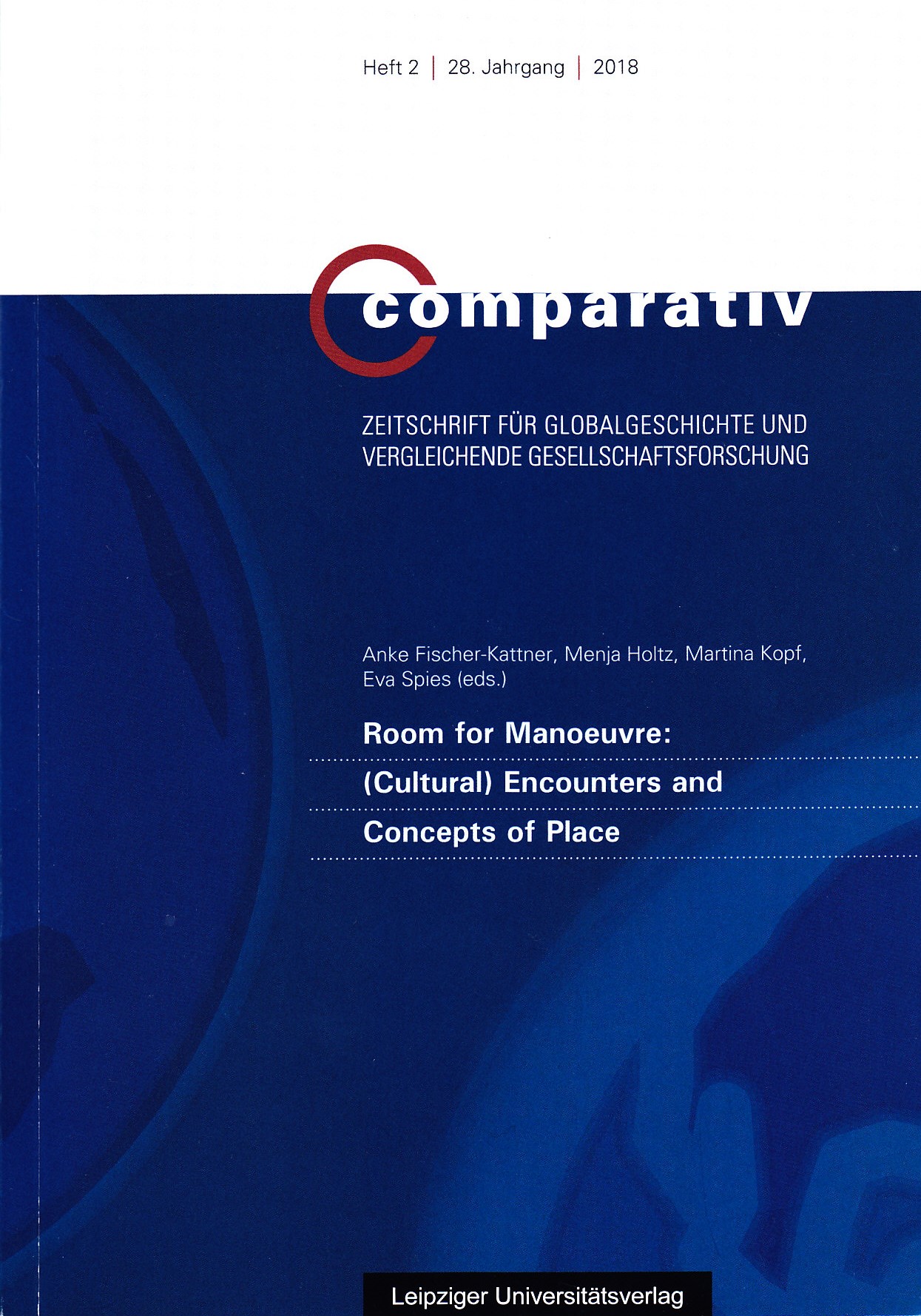 Available Formats
How to Cite
Bauer, K. (2019). From Paradise to a Graveyard: Aleksey N. Tolstoy's Representations of Places Between Literary and Ideological Discourses. Comparativ, 28(2), 56-70. Retrieved from https://www.comparativ.net/v2/article/view/2846