Room for Manoeuvre: (Cultural) Encounters and Concepts of Place
Abstract
In reference to theoretical approaches by Tim Ingold, Doreen Massey and Christopher Powell,
the contribution develops a relational perspective on place and missionary practices in Madagascar.
The article focuses on current South-South mission contacts and the attempts of a
Malagasy pastor to establish a branch of his church in a small town in the central highlands: The
pastor works for Winners' Chapel, a Pentecostal-charismatic church from Nigeria, and is tasked
with "winning the place for Jesus". After numerous failures, a ritual is supposed to help him finally
break connections with territorial spirits, renew the covenant of the inhabitants with God
and bind himself to the local web of relationships.
The article understands "place" not as a given entity, but as an emerging and changing product
of relational processes. A place is therefore not a pre-set arena for stories, identities and
encounters that are bound to it or take place in it. Rather, place constitutes itself as a dynamic
meshwork of relationships through different practices of relating. In this way, place comes into
being as a taking place of relations. Finally, the article shows that a relational perspective not
only invites us to take a new look at the "objects" of ethnographic research, but also at academic
knowledge production itself.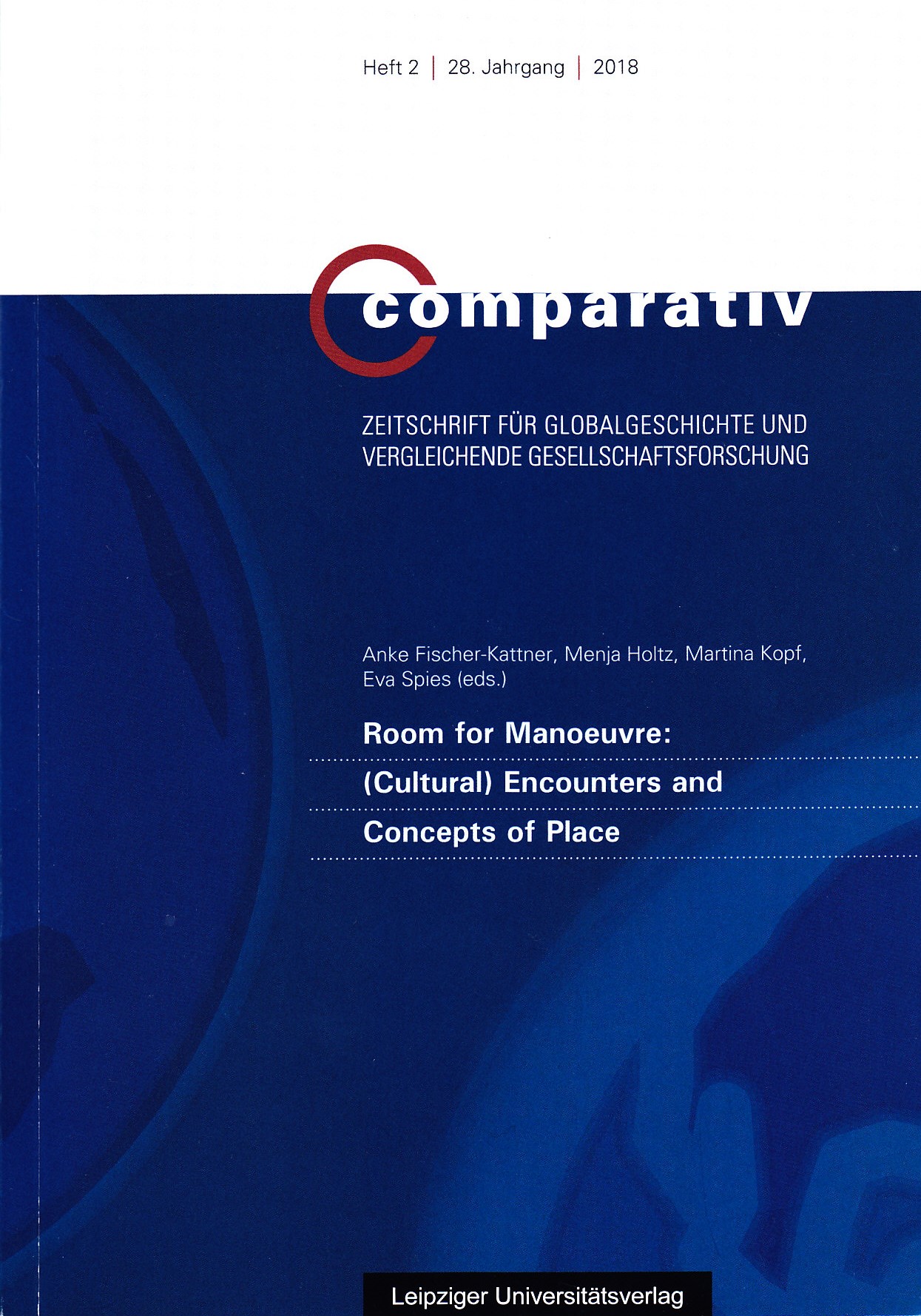 Available Formats
How to Cite
Spies, E. (2019). "Winning the Place for Jesus": A Relational Perspective on Pentecostal Mission Encounters in Madagascar. Comparativ, 28(2), 86-101. Retrieved from https://www.comparativ.net/v2/article/view/2848
More articles by the same author(s)
Anke Fischer-Kattner Martina Kopf Eva Spies Menja Holtz
---