Resisting Modernisation?
Two African Responses to the Kariba Dam Scheme in the Central African Federation
Abstract
Der Kariba-Staudamm an der Grenze zwischen dem heutigen Sambia und Simbabwe war ein Beispiel spätkolonialer Modernisierungspolitik und zugleich Symbol eines vielbeachteten Staatsbildungsexperiments: Die 1953 ins Leben gerufene Zentralafrikanische Föderation wurde von ihren politischen Vätern als "dritter Weg" zwischen weißen und schwarzen Unabhängigkeitsbewegungen deklariert. Aus heutiger Sicht versinnbildlicht das Mammutprojekt sowohl das Scheitern der hochumstrittenen Föderation als auch die Verfehlungen großer Entwicklungsvorhaben insgesamt: Kariba nutzte der "weißen" Industrie, brachte der verarmten indigenen Landbevölkerung jedoch Schaden. Lokale Akteure versuchten, diese Ungleichheiten zu korrigieren, wie der vorliegende Aufsatz anhand von Hezekiah Habanyama, einem Mitglied der lokalen afrikanischen Verwaltungselite, und Harry Nkumbula, dem Präsidenten des nordrhodesischen African National Congress aufzeigt. Die Positionen, die der "loyale Verwaltungsbeamte" einerseits und der "Widerstandskämpfer" andererseits einnahmen, entziehen sich allerdings einer einfachen Zuordnung in Für- oder Gegenstimmen, Opposition oder Kollaboration. Ihre vielfach verflochtenen Strategien und Ideen im Hinblick auf "Entwicklung" verdeutlichen vielmehr die grundsätzliche Ambivalenz des spätkolonialen Doppelprojekts von Staatsbildung und Modernisierung.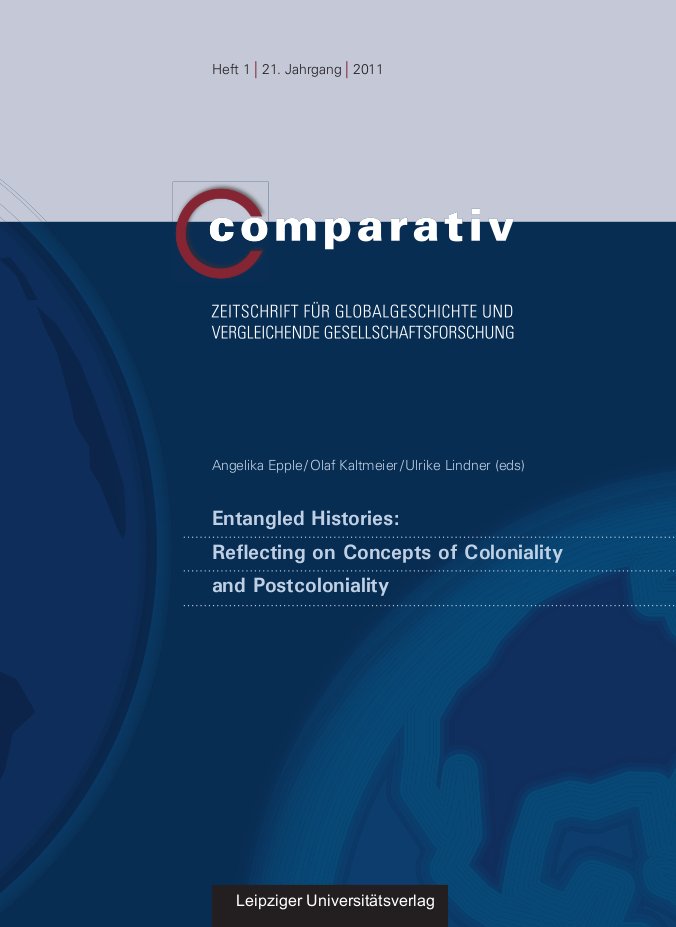 Available Formats
How to Cite
Tischler, J. (2011). Resisting Modernisation? Two African Responses to the Kariba Dam Scheme in the Central African Federation. Comparativ, 21(1), 60–75. https://doi.org/10.26014/j.comp.2011.01.05