Foucault Hardly Came to Africa:
Some Notes on Colonial and Post-Colonial Governmentality
Abstract
Michel Foucault widmete in seiner Analyse von Machtbeziehungen der kolonialen Situation keinerlei Aufmerksamkeit. Nichtsdestoweniger eröffnete sich für eine neue Generation von Afrikahistorikern in den 1980ern mit Foucaults Konzepten von Gouvernementalität und Disziplinarmacht neue Perspektiven auf koloniale Machtverhältnisse. Sie ermöglichten vor allem, den bis dahin vorherrschenden Fokus auf den kolonialen Staat als zentralen Akteur kolonialer Herrschaft zu hinterfragen. Darüber hinaus rückten kulturelle Aspekte kolonialer Herrschaft stärker in den Vordergrund. Doch Foucaults Konzepten waren an europäischer Geschichte geschult. Die Herausbildung der politischen Rationalität, die Foucault mit Gouvernementalität beschrieben sowie der Karriere von Disziplinartechniken im Reservoir der Mächtigen fußten auf historischen Prozessen, die wenig mit kolonialer Herrschaft gemein hatten. Der Artikel fragt nach den Konsequenzen dieser Differenzen für das Konzept einer kolonialen Gouvernementalität. Dabei geht es vor allem um die räumlichen und zeitlichen Dimensionen kolonialer Herrschaft.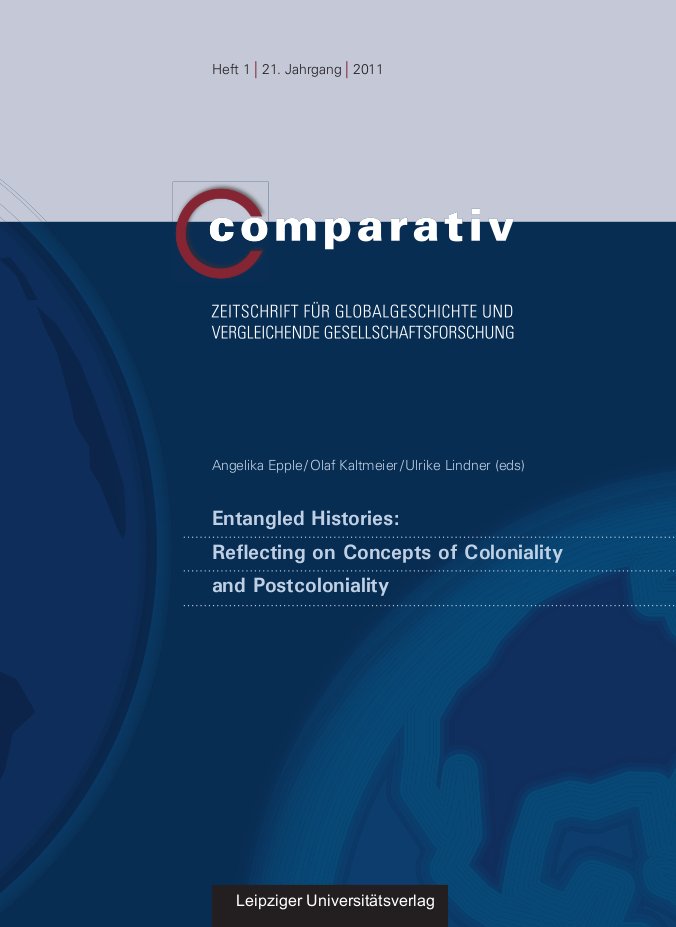 Available Formats
How to Cite
Pesek, M. (2011). Foucault Hardly Came to Africa:: Some Notes on Colonial and Post-Colonial Governmentality. Comparativ, 21(1), 41–59. https://doi.org/10.26014/j.comp.2011.01.04