Representations of Emancipation:
(Post-)Coloniality and the Zapatista Insurgency in Mexico
Abstract
Die Fragen, ob und wie die unter der Bezeichnung "postcolonial studies" zusammengefassten Analyseansätze auf lateinamerikanische Verhältnisse anwendbar sind, werden seit rund zwei Jahrzehnten kontrovers diskutiert. Ein Phänomen, das im Zusammenhang der Debatte über die Postkolonialität in Lateinamerika wiederholt angesprochen und erörtert worden ist, war der 1994 im mexikanischen Gliedstaat Chiapas ausgebrochene Aufstand des Ejército Zapatista de Liberación Nacional (EZLN). Der Artikel fragt im Fall dieses Ereignisses aus geschichtswissenschaftlicher Warte nach Möglichkeiten und Grenzen der Einsicht von Analyseperspektiven des Postkolonialismus bzw. des mit Blick auf die historischen Besonderheiten der lateinamerikanischen Entwicklung im Anschluss daran formulierten Konzepts der Kolonialität. Exemplarisch im Mittelpunkt der Betrachtung steht die Analyse des zapatismo von Walter D. Mignolo.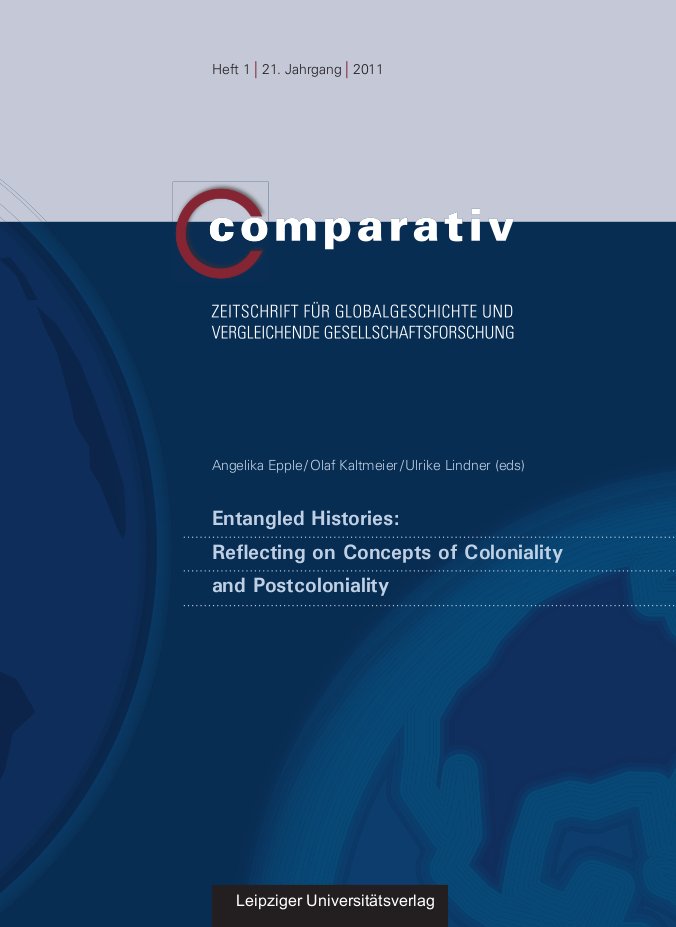 Available Formats
How to Cite
Scheuzger, S. (2011). Representations of Emancipation:: (Post-)Coloniality and the Zapatista Insurgency in Mexico. Comparativ, 21(1), 89–104. https://doi.org/10.26014/j.comp.2011.01.07