Spreading the European Model by Military Means?
The Legitimization of Colonial Wars and Imperialist Interventions in Great Britain and Germany around 1900
Abstract
Dieser Artikel untersucht, welche Funktionen der Verweis auf Europa in den englischen und deutschen Debatten über Kolonialkriege und imperialistische Interventionen um 900 hatte. Welche Europarepräsentationen dienten den Kriegsbefürwortern als Legitimationsressource, wie instrumentalisierten Kritiker Europabilder, um für ihre politischen Positionen zu werben? So wird etwa gezeigt, wie die Repräsentationen Russlands als mehr oder weniger europäisch dazu dienten, dieses Land als Rivalen oder Kooperationspartner in imperialen Kontexten darzustellen. Im Zentrum des Artikels steht jedoch die Frage, inwieweit Militäreinsätze in der außereuropäischen Welt damit legitimiert wurden, das europäische Modell zu verbreiten (die "Zivilisierungsmission"). Hier ist die zentrale These, dass eine solche Argumentation nur dann eine prominente Rolle spielte, wenn die entsprechenden Militäreinsätze ohnehin populär und erfolgreich waren.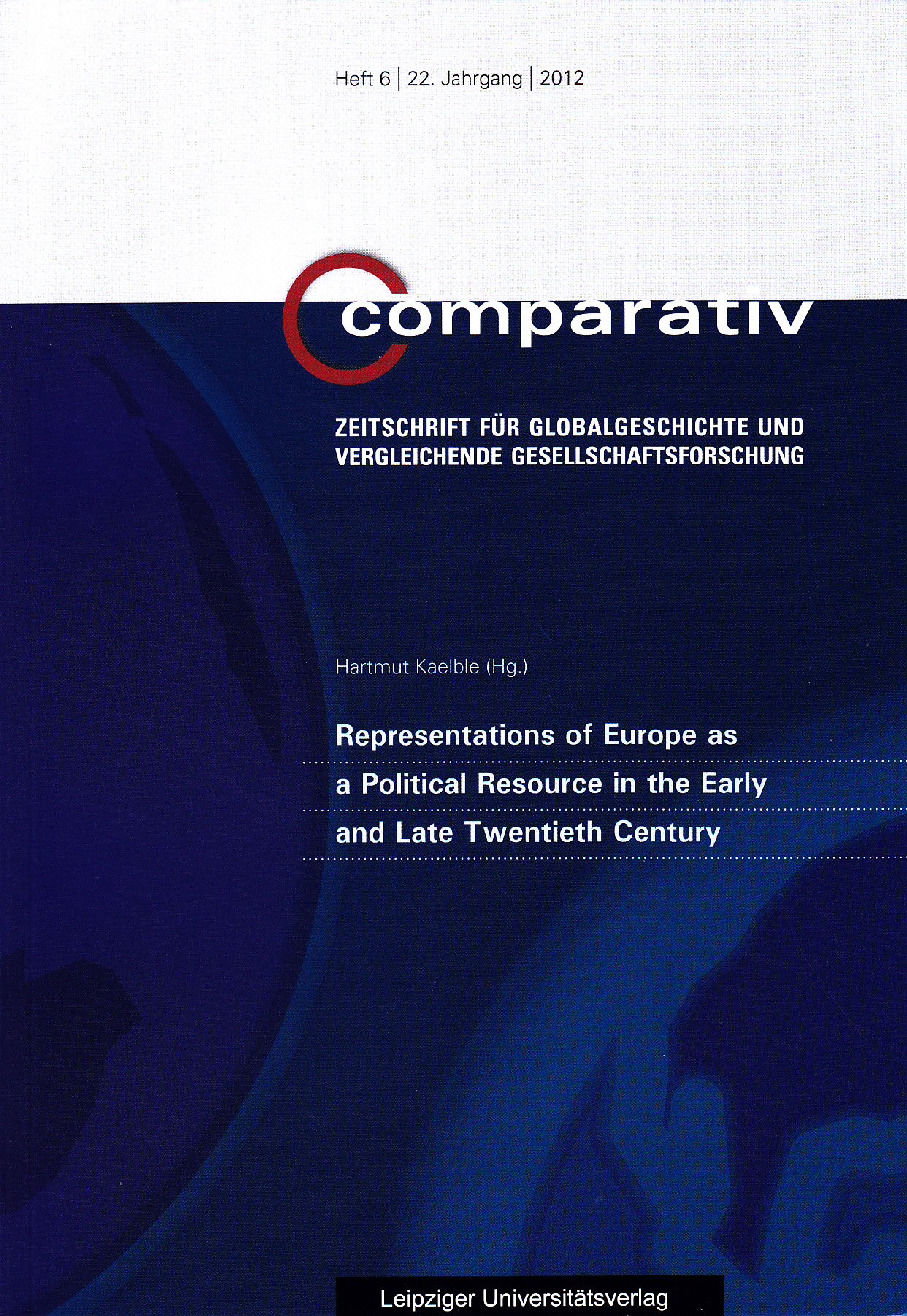 Available Formats
How to Cite
Methfessel, C. (2012). Spreading the European Model by Military Means? The Legitimization of Colonial Wars and Imperialist Interventions in Great Britain and Germany around 1900. Comparativ, 22(6), 42–60. https://doi.org/10.26014/j.comp.2012.06.04