Central Europe in Manhattan:
Why Hungarian dissidents mattered to New York intellectuals
Abstract
Mitteleuropa mitten in Manhattan. Warum sich New Yorker Intellektuelle für ungarische Dissidenten interessierten
Seit Ende der 1970er Jahre erhielten immer mehr osteuropäische, besonders ungarische Oppositionelle Stipendien für mehrmonatige Aufenthalte in New York City. Dieser Essay erforscht die Hintergründe für das Interesse amerikanischer Intellektueller an den Dissidenten aus Osteuropa. Die Analyse konzentriert sich auf die Fellows des Institute for the Humanities an der New York University, die ebenfalls zu den Kreisen um die New York Review of Books und die 978 gegründete U.S. Helsinki Watch Group gehörten. Als diese Intellektuellen György Konrád persönlich kennen lernen, beginnt ein regelmässiger Austausch zwischen New York und Budapest. Auf der einen Seite bedeutet die internationale Solidarität für die Osteuropäer Stipendien, Veröffentlichungsmöglichkeiten und Schutz vor den heimischen Regimen. Auf der anderen Seite bestätigt sie die Wiederbelebung des klassischen liberalen – nicht neokonservativen – Antikommunismus zur Zeit der Präsidentschaft Reagans in den USA. Darüberhinaus erlaubt es die Freundschaft mit Gleichgesinnten hinter dem Eisernen Vorhang den New Yorkern, nicht nur ihre ästhetische Vorliebe für das fin-de-siècle auszuleben, sondern auch ihre eigenen Wurzeln als Kinder osteuropäischer, oft jüdischer Immigranten wiederzuentdecken.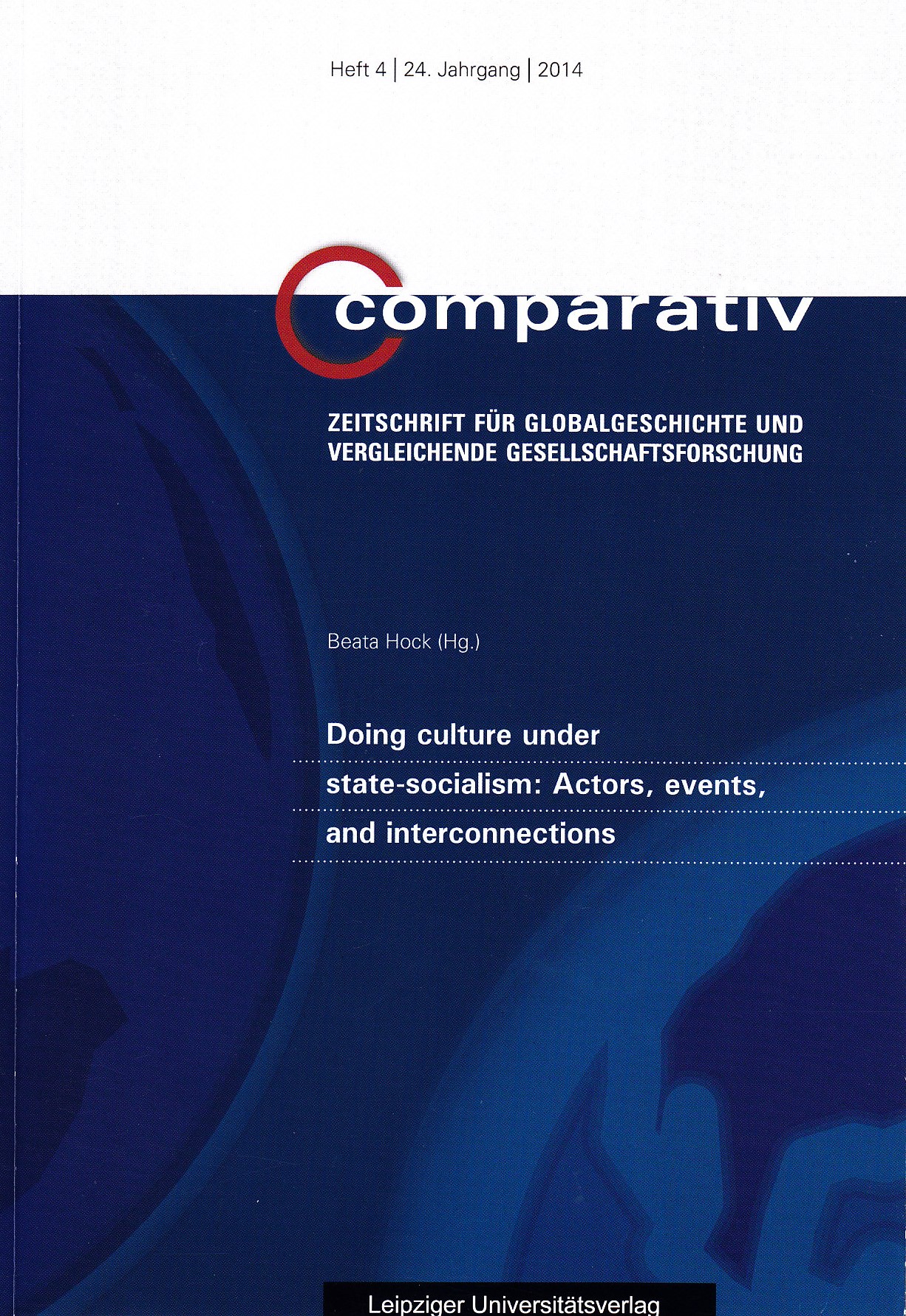 Available Formats
How to Cite
Harms, V. (2014). Central Europe in Manhattan:: Why Hungarian dissidents mattered to New York intellectuals. Comparativ, 24(4), 23–38. https://doi.org/10.26014/j.comp.2014.04.03